Event details
On the left side click "GOING"
UOAF BMS Session 386 - Saturday [2019-05-25, 1800z]
  THEATER: BMS 4.34 Korea
RESERVE YOUR SLOT (stand by for link)
SAM HUNTERS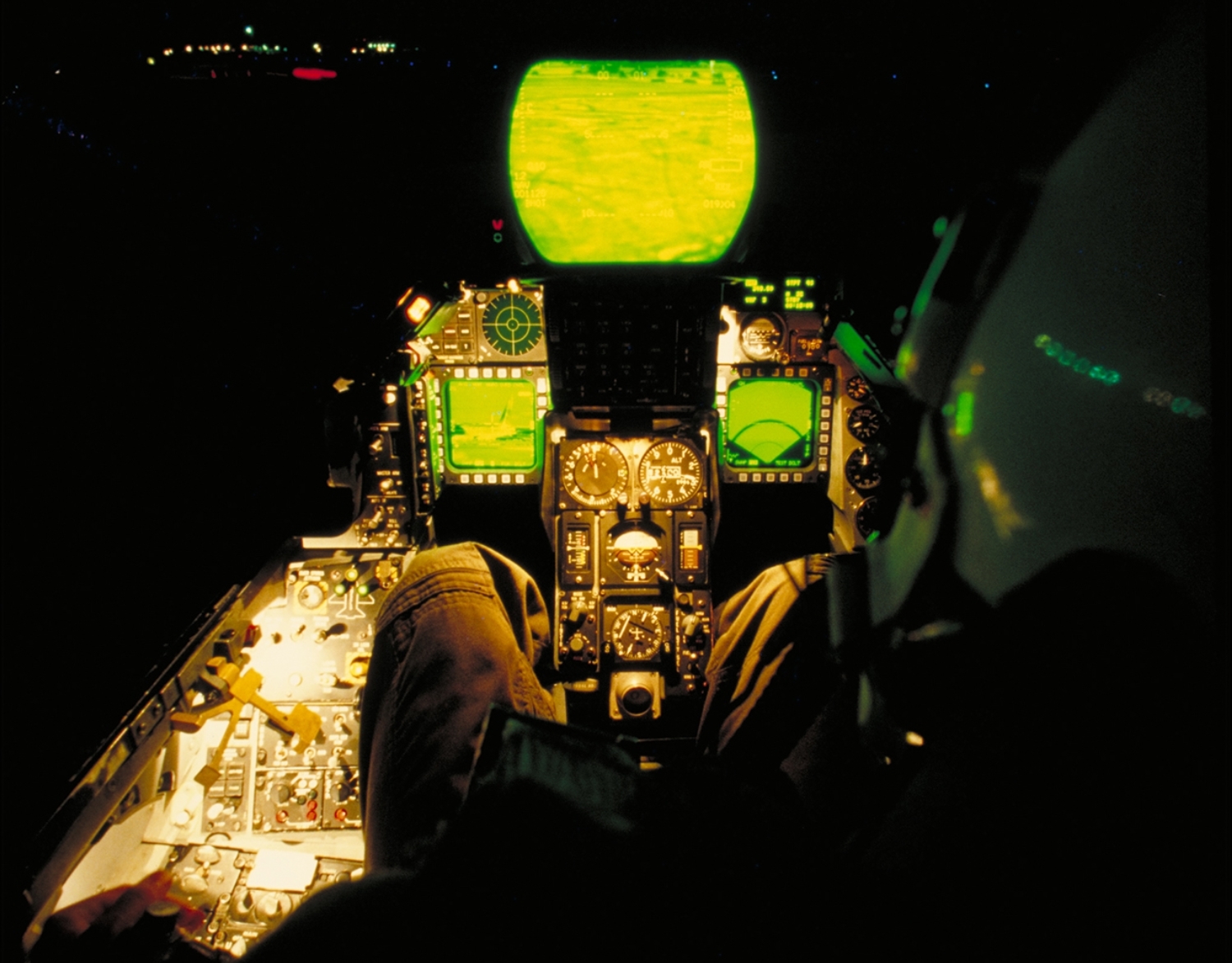 Mission DataCard: Download this file and extract to C:\Falcon BMS 4.34\Data\Campaign
SITUATION
Be advised: Starting at 23:00:00, our ground forces will be making a major push towards Taegu.
Taegu is an Air Defense stronghold on the southern FLOT preventing additional strikes from entering enemy airspace. Air command wants these defenses eliminated.