The website is under maintenance - To keep up to date of the current status, please read more here. Normal forum functions should resume over the next few weeks.
Event details
On the left side click "GOING"
UOAF BMS Session 386 - Saturday [2019-05-25, 1800z]
  THEATER: BMS 4.34 Korea
RESERVE YOUR SLOT (stand by for link)
SAM HUNTERS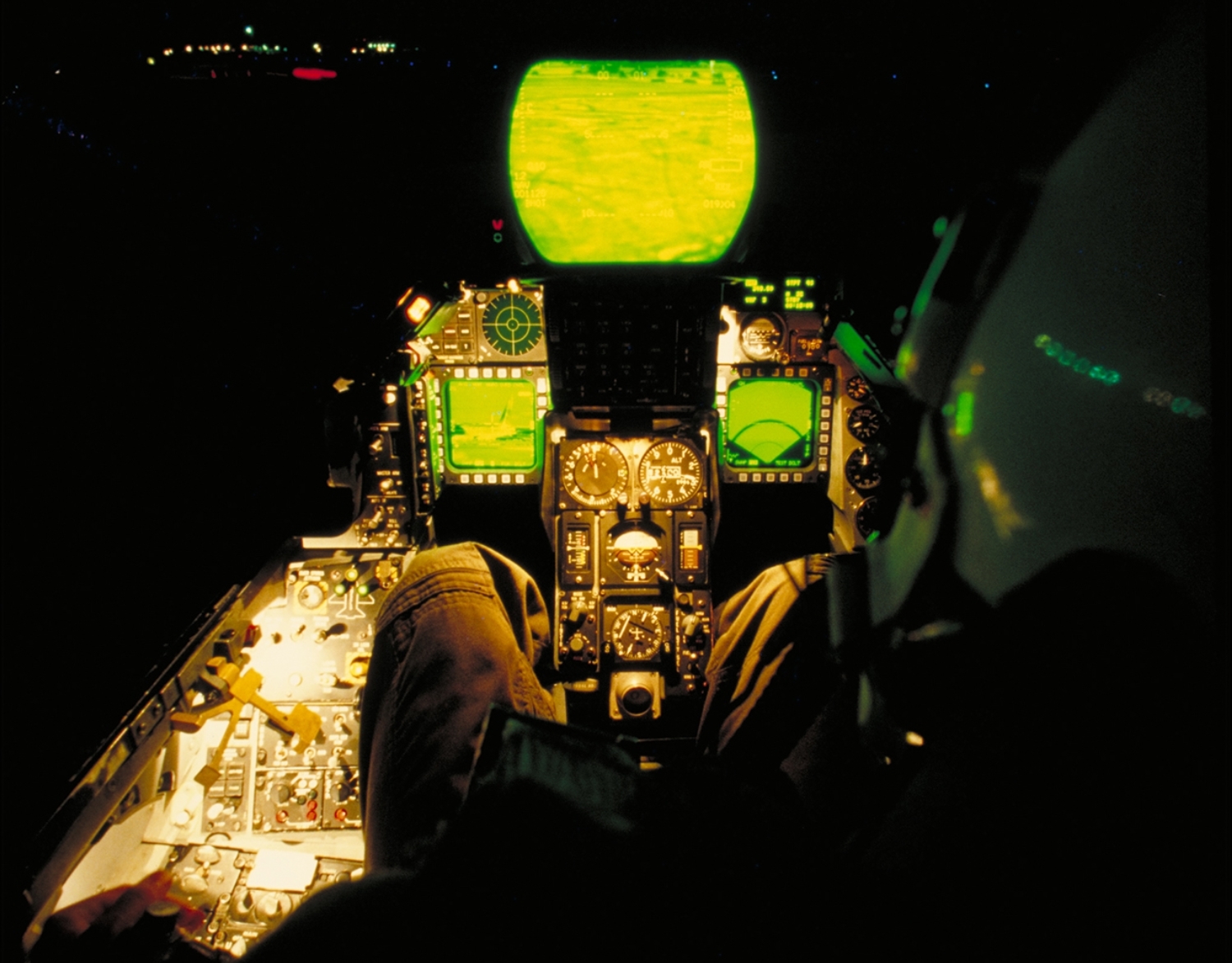 Mission DataCard: Download this file and extract to C:\Falcon BMS 4.34\Data\Campaign
SITUATION
Be advised: Starting at 23:00:00, our ground forces will be making a major push towards Taegu.
Taegu is an Air Defense stronghold on the southern FLOT preventing additional strikes from entering enemy airspace. Air command wants these defenses eliminated.